Here is the loverly bicycle that I hope to bring with me to college. Doesn't it make you smile? Just browsing
Beachbikes.net
is a treat! I love the adorable vintage look of cruiser bikes. This is the Women's BC-05 Deluxe in mint green. It's nice and fresh. I don't know what sort of name to give it, though. But that will have to wait until it arrives. I haven't even ordered yet!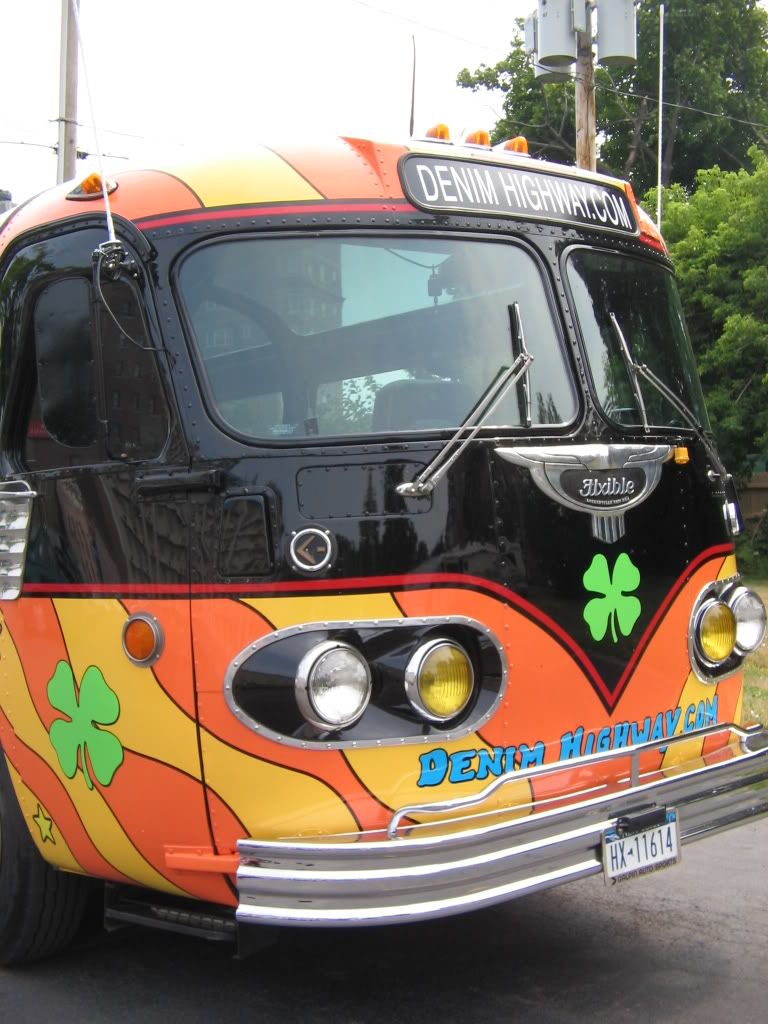 Here is another delightfully vintage mode of transportation. I saw this bus while I was in Niagra Falls two weeks ago. It's
Lucky Jeans
' roadtrip bus. This is the bus' website:
DenimHighway.com
.
I sent them a little note of groovy appreciation. Hopefully they might reply. Personally, I don't own any Lucky Jeans - they're pretty expensive. But someday - who knows? I like supporting creativity. :D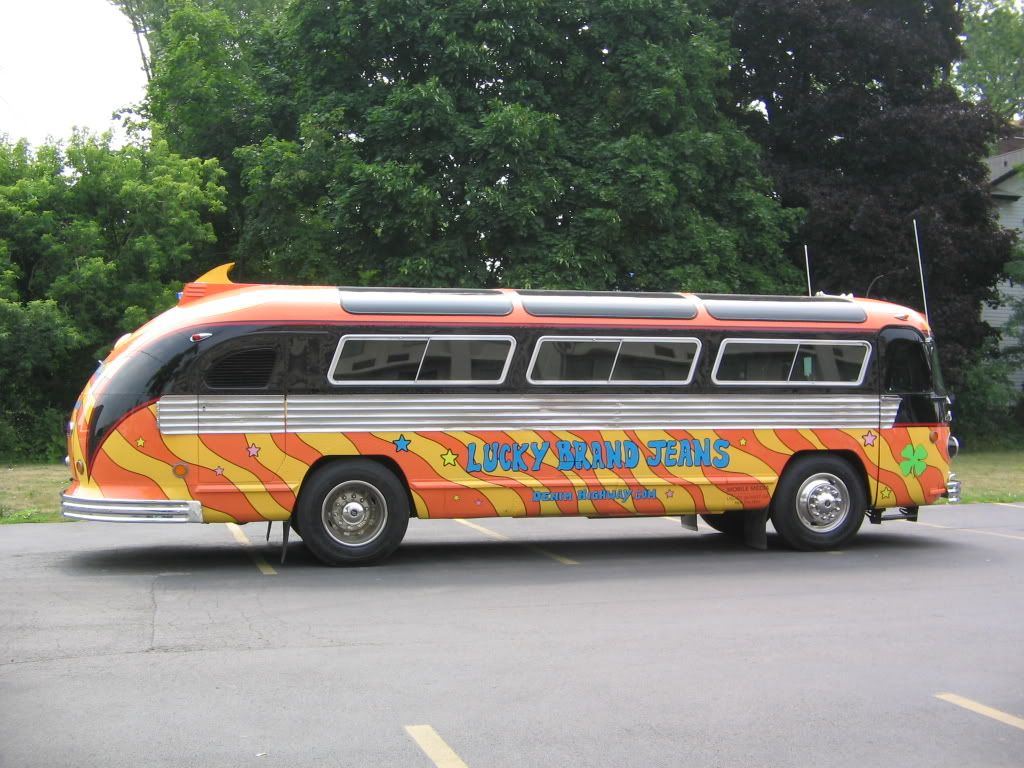 ♥
Jamie